Looking for
Tax Preparation Kitchener
you have found KW's Leader!
Your full time income tax preparation firm centrally located in Kitchener serving Kitchener, Waterloo and Cambridge for 40 years! Tax preparation is only the first part of our commitment to your tax planning needs. We are always here when you need us.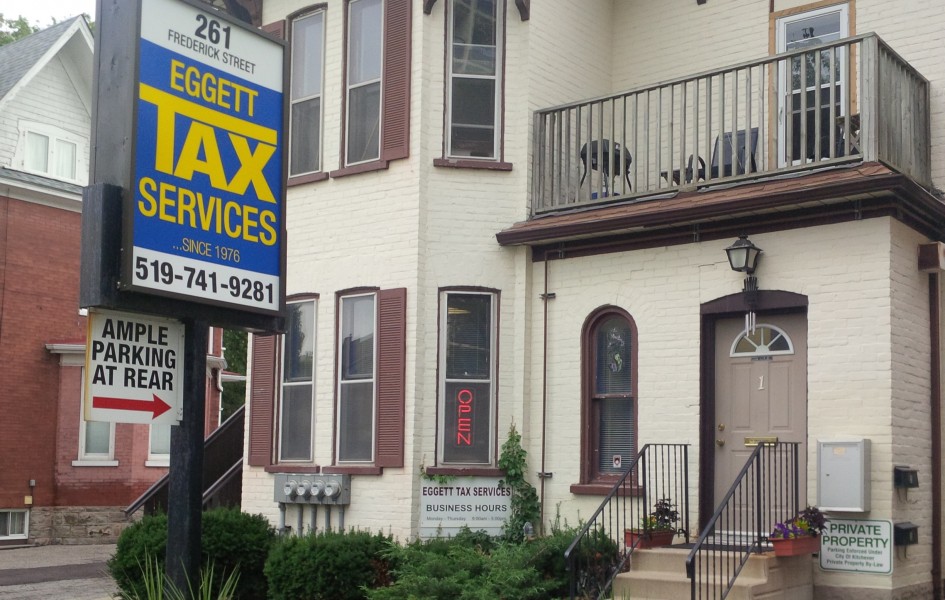 We all pay enough taxes and our goal is to make sure that everyone who walks through our doors pays their minimum amount.
Our experienced staff is available year round to answer your questions and provide personal consultation regarding your specific situation.
Pal Ghumman, CPA, CA, CMA, CPA(Illinois)
Partner | pal@gpllp.ca | Bio
Harjeet Ghatora, CPA, CGA
Partner | Harjeet@eggetttax.ca | Bio
Our Office is Located At:
261 Frederick St.
Kitchener, Ontario
N2H 2N2
(view map)
Conveniently located between Samuel & Simeon.
Ample parking at the rear of the building
Phone: (519)741-9281
Fax: (519)742-1835
Email: info@eggetttax.ca