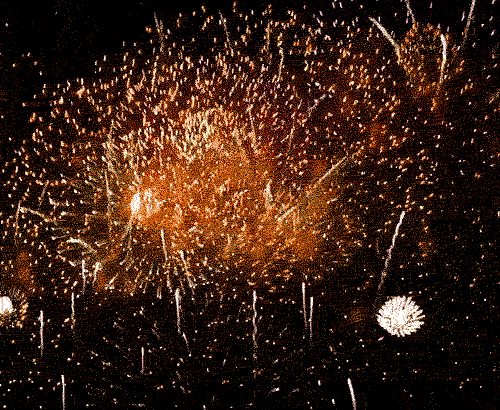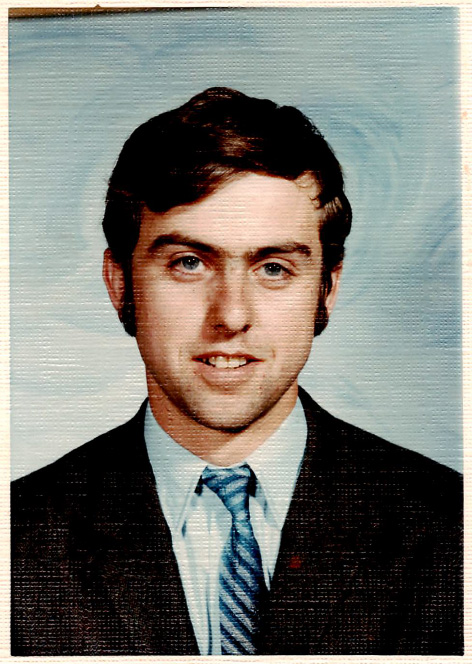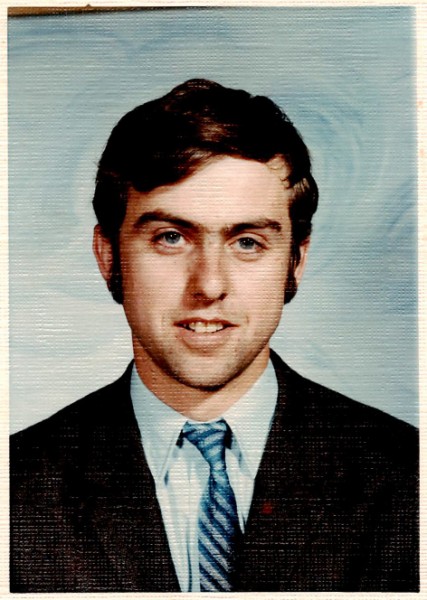 As you can see 2016 is a very special year for Eggett Tax Services. It was a very young and handsome Bob Eggett who went with his erasable pen from home to home preparing tax returns, in duplicate and long hand in 1976. They may not have been very pretty but they were in most cases accurate. Bob opened his first office in 1986 but still hand wrote the majority of tax returns in his clients homes. In 2000 with the start of EFILE, the move to office preparation increased but in-home appointments were still a major percentage of tax returns completed. By 2010 the majority of tax returns were in the office with the number of in home visits decreasing. We currently do not offer in-home preparation but offer a pick-up service where the client does not need to visit the office. We still have some of our original clients from 1976. We feel blessed that these clients stuck with us over the years and are still here to celebrate our 40th year in business.
We would like to take this opportunity to thank all our clients for their support loyalty and encouragement over the years.
We continue to provide a full-time year-round tax preparation system based on personalized service to minimize the tax an individual is required to pay. Our newsletter and website are designed to inform our clients as to the deductions and credits they are entitled. Our process is a collaborative one stressing communication and trust. Unfortunately we are not perfect even when we strive to be. If errors are made we work with our clients to minimize the effect on their bottom line.
The forty years in business has developed a positive interactive system in which our clients are ensured that they are paying the least amount of taxes.
We look forward to seeing you in the next couple of months for a fulfilling celebration.